By Karina Gandola Published on March 15, 2022
Relationships are one of the most important things in our lives, but they can be hard. These top relationship experts are here to help you navigate them.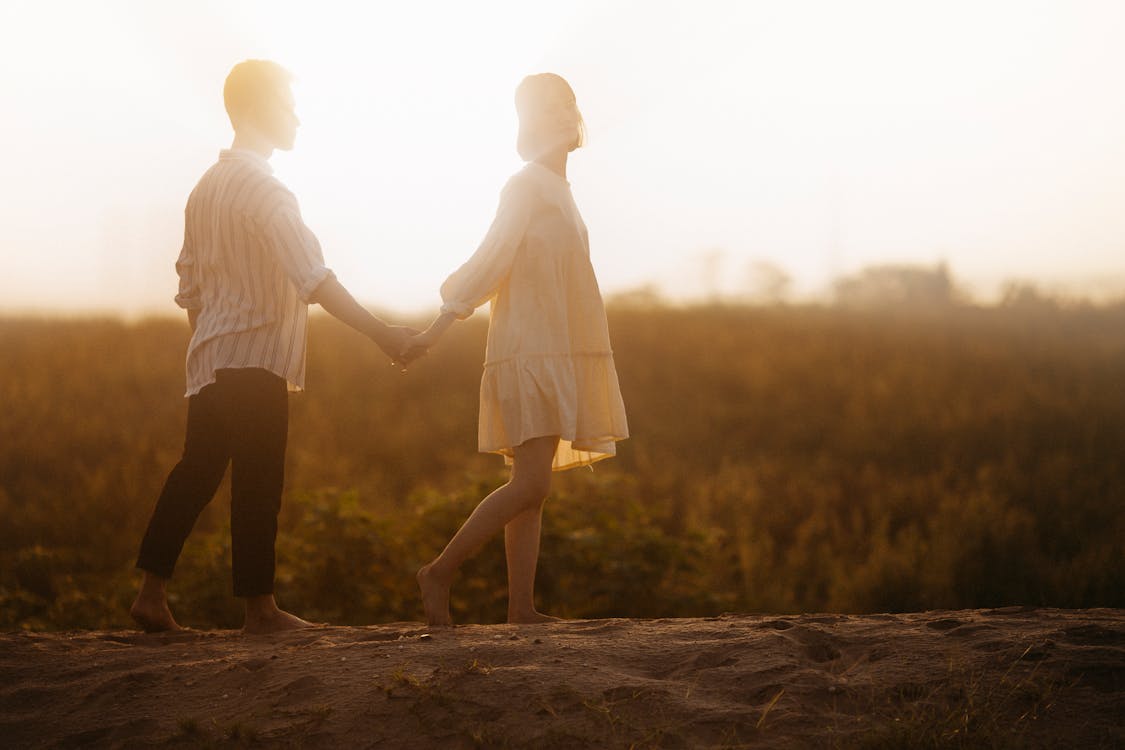 Relationships come in many shapes and forms. There are no rules to them. But the only rule that all relationships should follow is that they should be healthy. This includes respecting and understanding the other person – whether they are a friend or a partner – and working together to solve any problems that arise.
But this is easier said than done. Human emotions and relationships are messy. Don't worry, though! These top relationship experts are here to help you!
Followers: 780k
Julie is a licensed family and marriage therapist who uses her knowledge to help you have healthy relationships. Using infographics that are easy to follow, she educates her followers on various things- such as what a "relationship trigger" is, various types of attachment styles, what goes on through people's minds during certain things, and even relationship tips.
She also talks about why people do certain things or act a certain way. Understanding all of this can help you be secure in your relationships.
Followers: 276k
Liz is a relationship expert and the author of 'I want this to work,' a guide on navigating the most difficult relationships we face. On her Instagram account, she posts relationship advice, "things to remember" – such as the fact that no two people in any relationship are the same, and ways in which you can show up for yourself and others.
She focuses a lot on self love in a healthy way. If you're a people pleaser or someone who doesn't know how to say "no," you should definitely follow her!
Followers: 104k
Stacy and Rachel are relatable relationship experts who help you communicate in a healthy way and break toxic patterns in your relationships. This could be anything- such as setting proper boundaries, knowing when to apologize and when to not, and taking responsibility for your own actions.
They give you the hard truths about relationships, help you explore yourself, and show you what healthy partnerships look like.
Followers: 236k
Another relationship expert is Jordan, a licensed therapist who helps you heal through love. Her focus is both on self-love as well as relationships. She talks about how our trauma can come in the way of our relationships, and how we can slowly let go of that. One of my favorite posts from her page is her series on gaslighting.
More often than not, without us even knowing, we tend to exhibit toxic patterns when it comes to relationships. Such as forming a fantasy bond with someone- that is, falling in love with the idea of someone rather than who they actually are. Jordan's page helps people identify such tendencies and move past them to healthier behavioral patterns. Read More